Emma is a qualified Life & Executive Coach with over twenty years leadership experience in different companies, countries and continents. Known as the 'Simplicity Coach', Emma works with clients to make substantial change in their personal and professional lives.
Find out more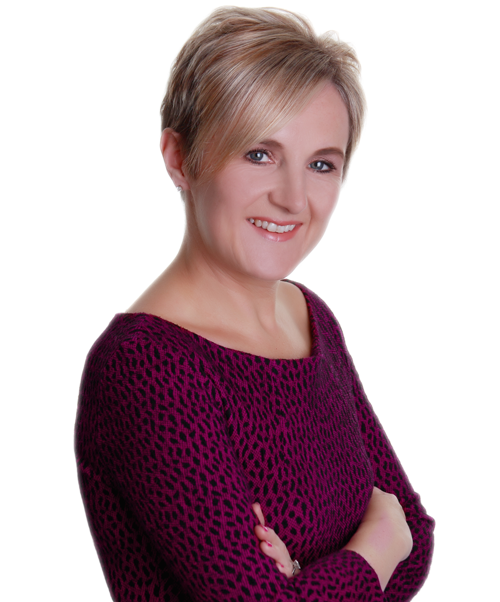 Testimonial
"I worked with Emma at a time in my life when my children had found their feet, my husband's business was very well established and when I felt it was time for me to fulfil my own ambitions. However as I had spent the last twenty years in the home and being out of the working world for so long I found that I had lost my confidence and wasn't quite sure what it was I wanted to do next. So I decided to speak with Emma. With her help over the course of a few months I was able to shape my ideas into reality …
Arrange a Session
I have both daytime and evening office hours available.
Work with me to find your sparkle again, make positive change and discover what simplicity could mean in your personal and professional life
What is Coaching
Coaching is a powerful and collaborative engagement between a coach and an individual which result in thinking and positive change. The process of coaching empowers an individual to make changes they may not have been able to visualise or actualise on their own.